I used to poo-poo things like meditation, saying "om" in yoga class, and voicing positive self-affirmations out loud… and using the phrase "poo-poo." But I have recently begun to better understand the importance of daily practices that allow you to focus inward, calm the mind, and foster self-love. Just like going to the gym, these practices can make you stronger, happier, and healthier.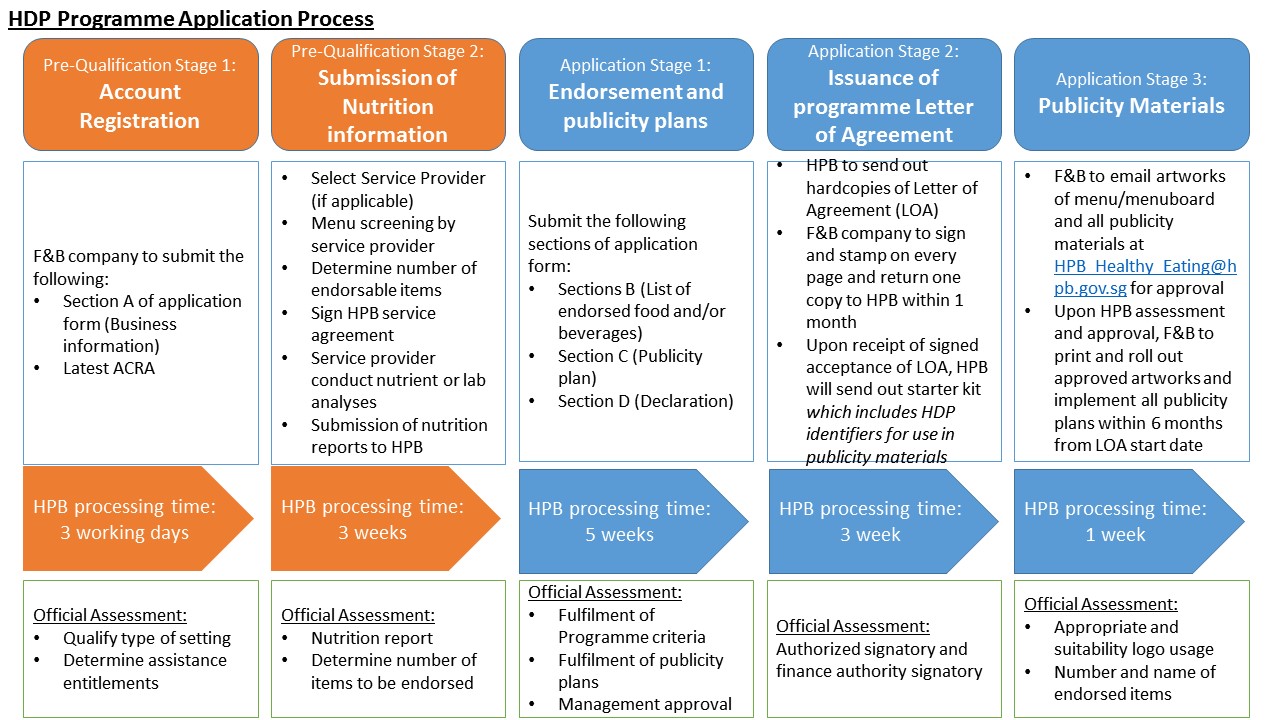 Why should you care? Well, my friends, the college search and application process is stressful. You may feel a lot of pressure, indecisiveness, and anxiety as you face your junior and senior year. At the same time, the other pieces of your life have not slowed down – you still have exams coming up, two-a-days as your big game approaches, and responsibilities at home and with friends. If ever there was a time to prioritize emotional health and well-being, this is it.
Yes, the college search and application process is big and important, but it is not as big or important as your mental health. Here are some things I think you – high school juniors and seniors – should do regularly. And while not a single one has to do with essay writing, studying for standardized tests, or scheduling college tours, I promise they will improve your application as a perk:
Practice Self-Affirmations: Remind yourself – every morning and every night – that you are smart, resilient, kind, interesting, and worthy. Say it out loud. Even if you feel silly. We begin to believe the things we tell ourselves, and often this means we internalize the negative messages from our inner critic. Self-affirmations will set you up for better application essays and interviews. You will begin to realize that this isn't just about what a college can give you; it's also about what you bring to a campus community. And that is a powerful realization. This practice also sets you up for healthy reactions down the line, if (let's be honest, when) you don't get in everywhere. "Their loss," you'll say, as you fasten your cape and prepare to take your new campus by storm.
Start writing things down: Start doing a bit of writing each night. No, I don't mean sitting down for hours crafting college essays. This only requires five minutes of writing before bed, and there are no rules. Had a bad day and need to remind yourself of things in your life for which you're grateful? Make a list! Did something hysterical happen today? Practice storytelling by writing about it. Learn something really cool in class? Geek out about it on paper! Yes, this will get you used to the kind of writing that works well in college applications. And yes, this journal will become a great source of ideas when it comes time to choose essay topics. But most importantly, it will give you time at the end of each day to reflect and emote. It also ends your day on a positive note… I bet you'll sleep better too.
Do the things that make you happy: As you fill your days, weeks, and months with activities and commitments, ask yourself these questions: Is this something I want to do? Do I find this interesting and exciting? Will I look forward to this every week? Will it challenge me, allow me to meet new people, and open my mind to something new? Committing to things for these reasons adds fun and flavor to your daily life, gives you both small and large things to look forward to, and adds balance to the academic stress you're likely under. And yes, it also ultimately makes the Activities section of your college application more authentic, which is something admissions officers notice and appreciate. Win-win!
Remind yourself of the role of an admissions officer: This process can feel so personal, but I'd like to remind you that an admissions decision does NOT have the power to validate or belittle you. You are a badass, and in highly selective admissions, most badasses have to hear "no" instead of "yes." Remind yourself that the job of an admissions officer is to create a class that balances many priorities from many areas of their own campus. Ultimately the class we shape needs to ensure all of our faculty across departments have students to teach, all of our coaches have full teams with which to compete, and all of our clubs have members. Now, our decisions are not wholly dependent on these priorities, and many students are admitted independently of all of them, but the point is, these decisions aren't always about you. Sometimes they're about us. Don't give them more power than they deserve.
Remember, this process will end. But your life doesn't become stress-free after there's an admit letter in your inbox. The things you do every day in preparation for and response to this process can become habits. Give yourself the tools to meet future trials gracefully and with perspective. Start now.
Ommmm…