My college application process was a mess. I did everything wrong: saved essays for the last minute, dragged my feet leading up to deadlines, and let other people sit in the driver's seat. But my biggest offense was not thinking critically enough about my college list; in fact, I think dropping the ball on that step informed my lack of commitment later in the process. With more thought and dialogue, I could have gone in to senior year feeling excited about filling out applications and empowered in my decisions.
So, my sophomore and junior friends, here are some tips about crafting your list: things I wish I'd known.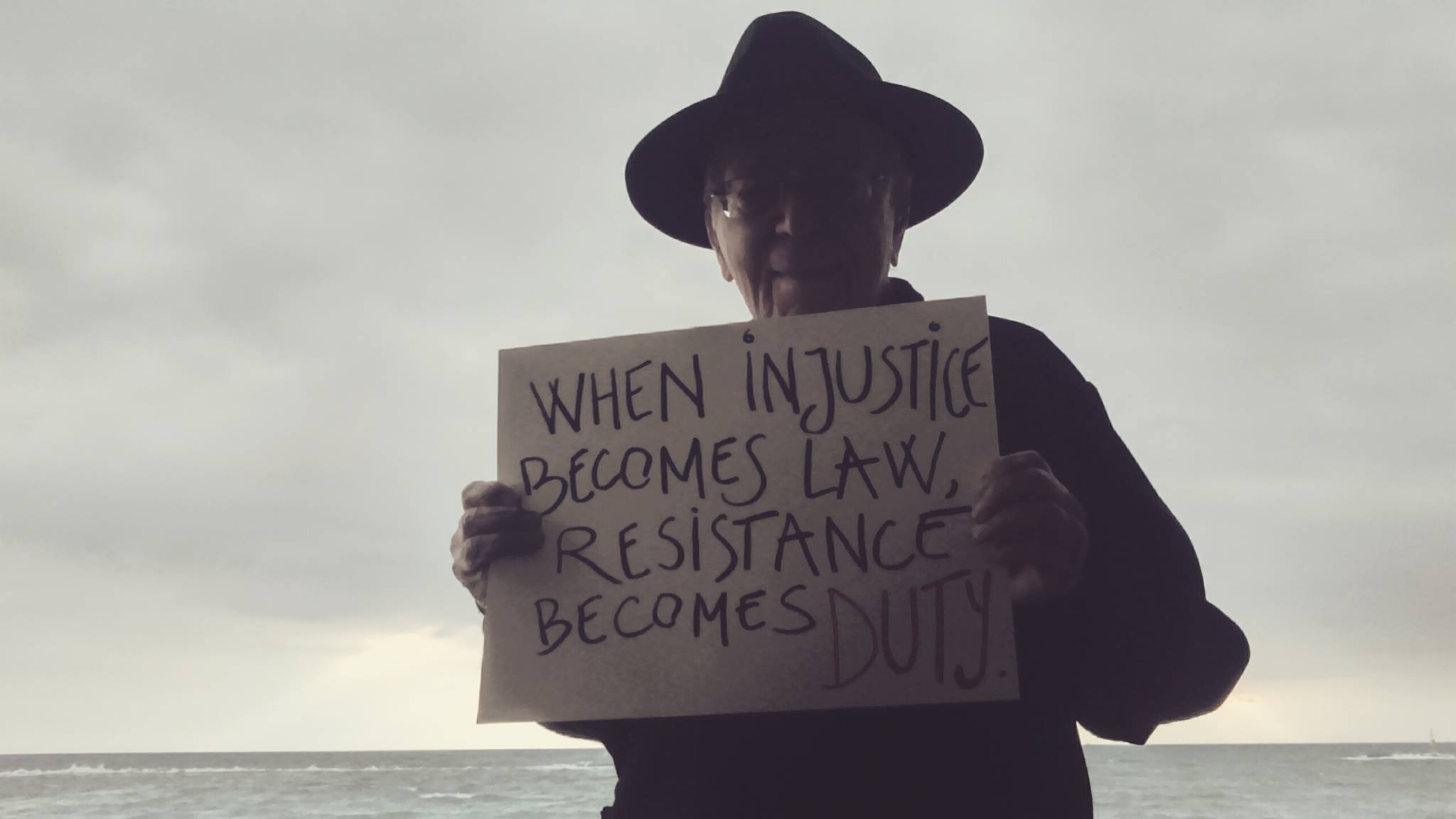 Talk to more people than you think you should: There are certain "go-to's" when we think about the college process–typically our parents and our School Counselors. My counselor had quite a large case load and was not particularly helpful in brainstorming schools I should consider. However, I was lucky to have parents and a sister who attended four-year colleges, and I relied on them for most of my information. That was helpful and ultimately brought me to Tufts… but it was a small sample pool. So my advice to you is: expand your scope. If you admire your English teacher, stay a few minutes after class one day and ask her about her college experience. She sees you in an intellectual environment every week and may have some insight into a university environment in which you would thrive. Do your parents or siblings have friends who have interesting jobs or cool perspectives? Ask them out to coffee! Figure out what was important to them when applying to college. When you do your research for a class, you check many sources. This process should be no different.
Start locally: Before any big trips to look at schools, you should have an idea of what you like, and what you don't. That way, you're not taking two days off from school to drive eight hours down to DC to look at a school in the middle of the city when in fact you feel overwhelmed by city campuses in general (sorry Dad). A few low-stress local visits – on a random Saturday, or a weekday morning during school break – can inform future trips in an important way. Try touring one large institution in the city and one small liberal arts school outside of it – both an easy day trip away if that's accessible to you – to get a feel for what you're looking for. Did you like the feel of a large institution or a small one? How do you react to different "personalities" and does that tell you something about the vibe you're going for? Answering these questions early can shape where you go next and why. If these local visits are not accessible to you, see my next tip, and ask more questions before scheduling college visits!
Ask questions: "I kind of liked X College, what other schools should I be looking at that have a similar vibe?" "You went to a School of Engineering? I like math and science but am not sure about engineering; how did you know?" "Do you know anyone who went to University Y? What did they think?" Ask these questions of whomever you can. When you tour a school, ask your guide questions that you actually care about: How would you describe your friends here? What do you do on the weekends? What has been your favorite class? Gathering information is always a good thing, and apathy can lead to lazy decisions later. So ask questions, early and often.
Own your process: I let my mom take the reins when it came to setting up college visits. I let her decide what campus we'd see, sign up for the information session, and drive me there. Don't make the same mistake I did. If you are going to leave home, live in a dorm, create your own schedule and keep yourself motivated and healthy for four years, you need to own the process from the beginning. You can decide there's a school you want to look at; you can visit its website and book your own visit; and you can call their office to ask that burning question about one of their programs. At the very least this makes you feel more motivated and responsible when it comes time to fill out the application, because your relationship with the school has already begun.
Don't let high school social pressures dictate your list:  Just because you don't like that kid from your high school who went to X University two years ago does not mean you won't like the entire school. Just because you overhear someone "popular" talking about how they can't wait to get away from the East Coast doesn't mean you should be looking at schools that weren't previously on your list, simply because they're further away from home. Just because you hear that twenty other people from your school are applying to College Y does not mean you shouldn't apply because there's too much competition. This is a time to focus on you, so don't let social pressures dictate your next four years. Look inward; it's harder than it sounds, but if you can do it now, you're setting yourself up for a happier, healthier life in college and beyond.
There you go! Learn from my mistakes, friends: the work you put in now will make the process better down the road. Happy hunting!